Our Clinic
Communication and the delivery of personalized dental care are top priorities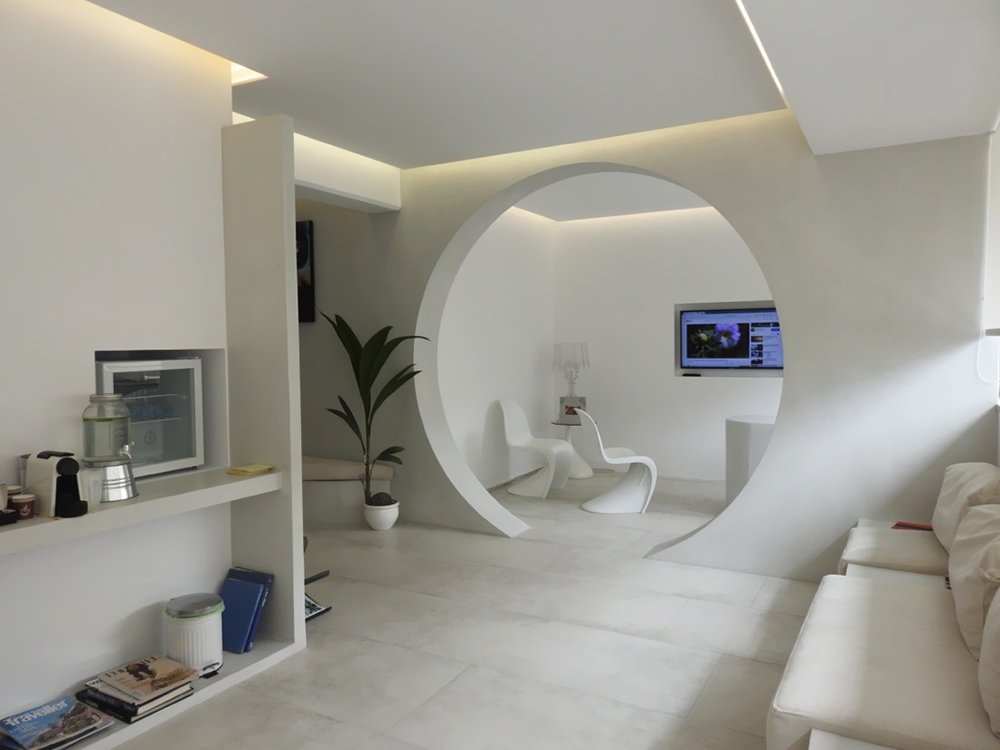 We realized our willingness for the creation of a Dental Center, exclusively specialized on this scientific field.
In our office the appropriate communication and the delivery of personalized dental care, are top priorities.
With the aid of the most modern and upgraded dental supplies, facilities and materials and in cooperation with other specialties, we choose solutions based on scientifically documented clinical methods-procedures the create really ATTRACTIVE BRIGHT SMILES!
More specifically:
Endodontics, Periodontal Health, Cosmetic Dentistry, Dental Implants, Oral Surgery, Invisible Braces, Pediatric Dentistry